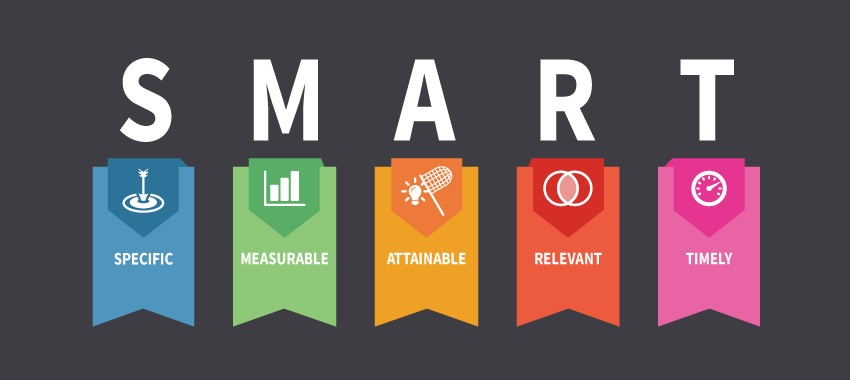 Jun 29
As the new year rolls around, we are constantly writing out as many goals as we can think of. Unsurprisingly, these goals seem to fall short around mid-January. The only goals that are within your gra...
Continue Reading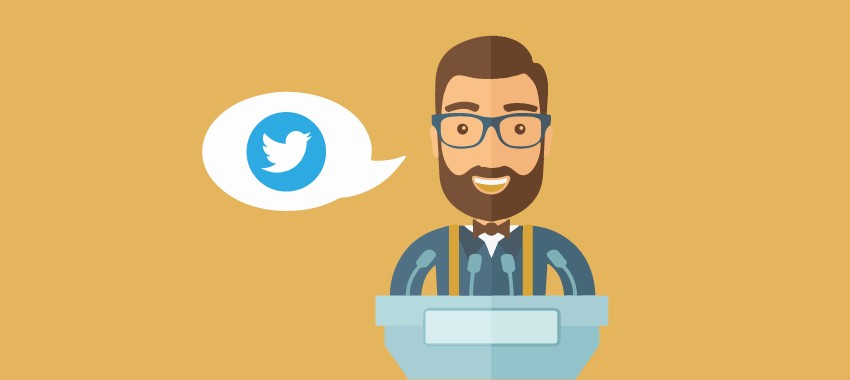 Jun 07
People love quotes. That's probably why 30% of retweets on Twitter are quote-related. You can tap into that trend by posting engaging and entertaining quotes on your company's account. How...
Continue Reading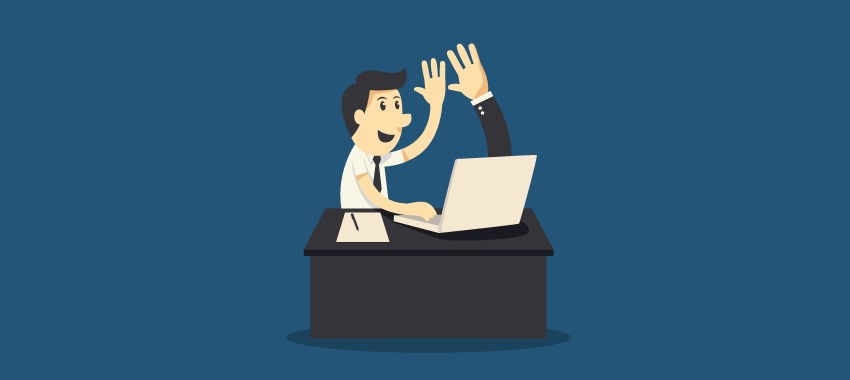 May 31
One of the most powerful things you can do to set yourself up for success is practice the art of positive thinking. It's easy to let the struggles of everyday life control your attitude. But by practi...
Continue Reading