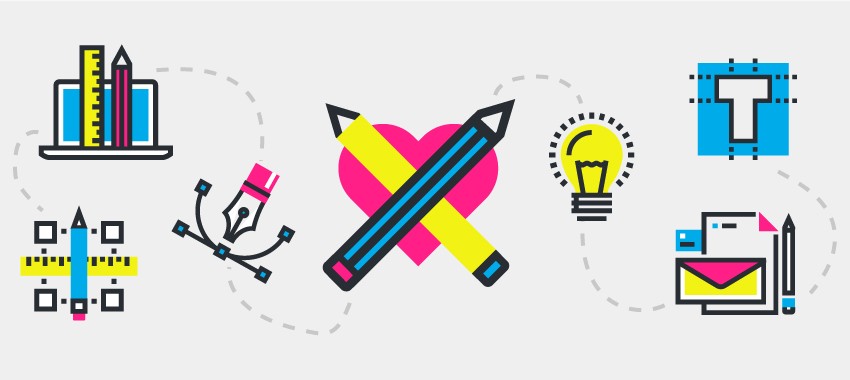 Jul 27
It can be hard to communicate with a design team on a project when the designers speak their very own language. That's why we have a rundown of words you may come across frequently that can save you f...
Continue Reading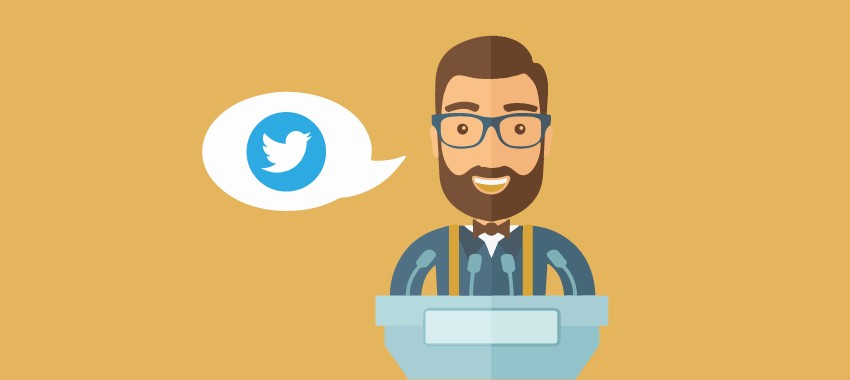 Jun 07
People love quotes. That's probably why 30% of retweets on Twitter are quote-related. You can tap into that trend by posting engaging and entertaining quotes on your company's account. How...
Continue Reading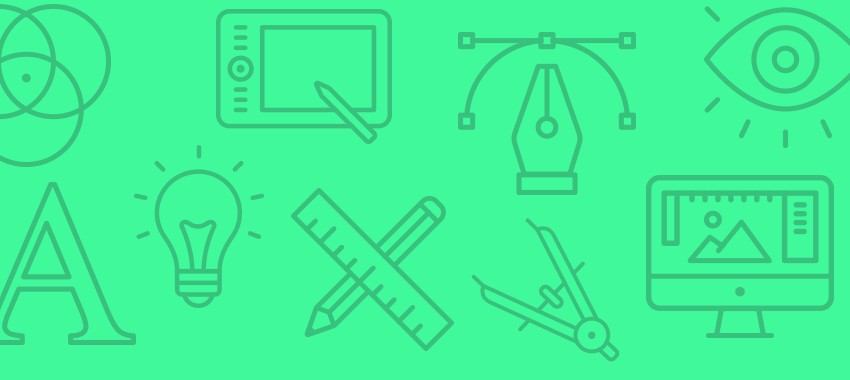 May 17
A powerful brand is more than just a great logo and a mission statement (although those certainly lay the groundwork for any brand.) We live in a time where competition rises up on every corner, and t...
Continue Reading