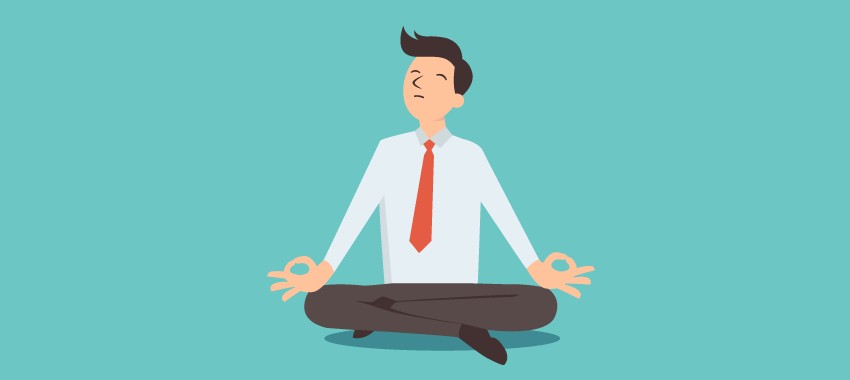 2 days ago
Taking a lunch break is important. It's a time when you can step away from your computer and have a little "me" time. Your lunch break should be a time when you can unplug and stop t...
Continue Reading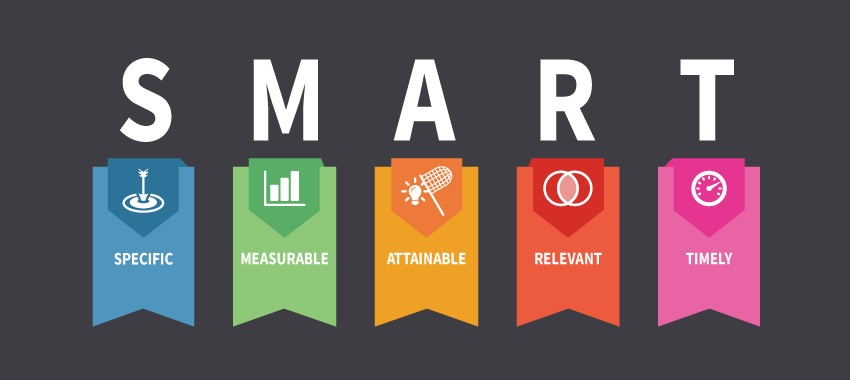 Jun 29
As the new year rolls around, we are constantly writing out as many goals as we can think of. Unsurprisingly, these goals seem to fall short around mid-January. The only goals that are within your gra...
Continue Reading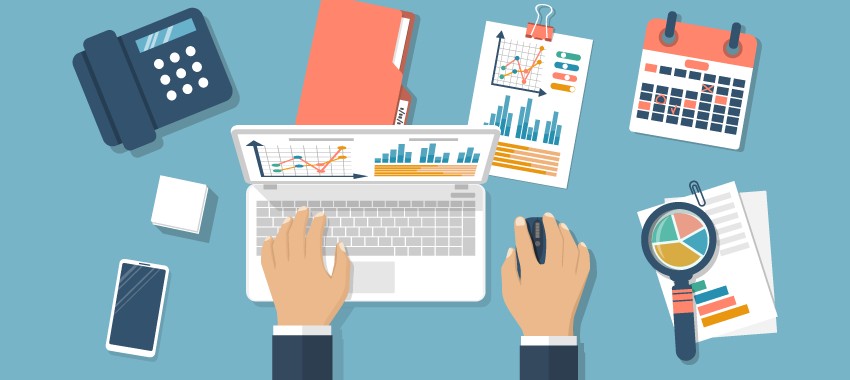 Jun 14
From the moment you get to work in the morning, you're probably planning all the things you intend to get done. By the time you head home, you may wonder how the day got away from you! We'...
Continue Reading